---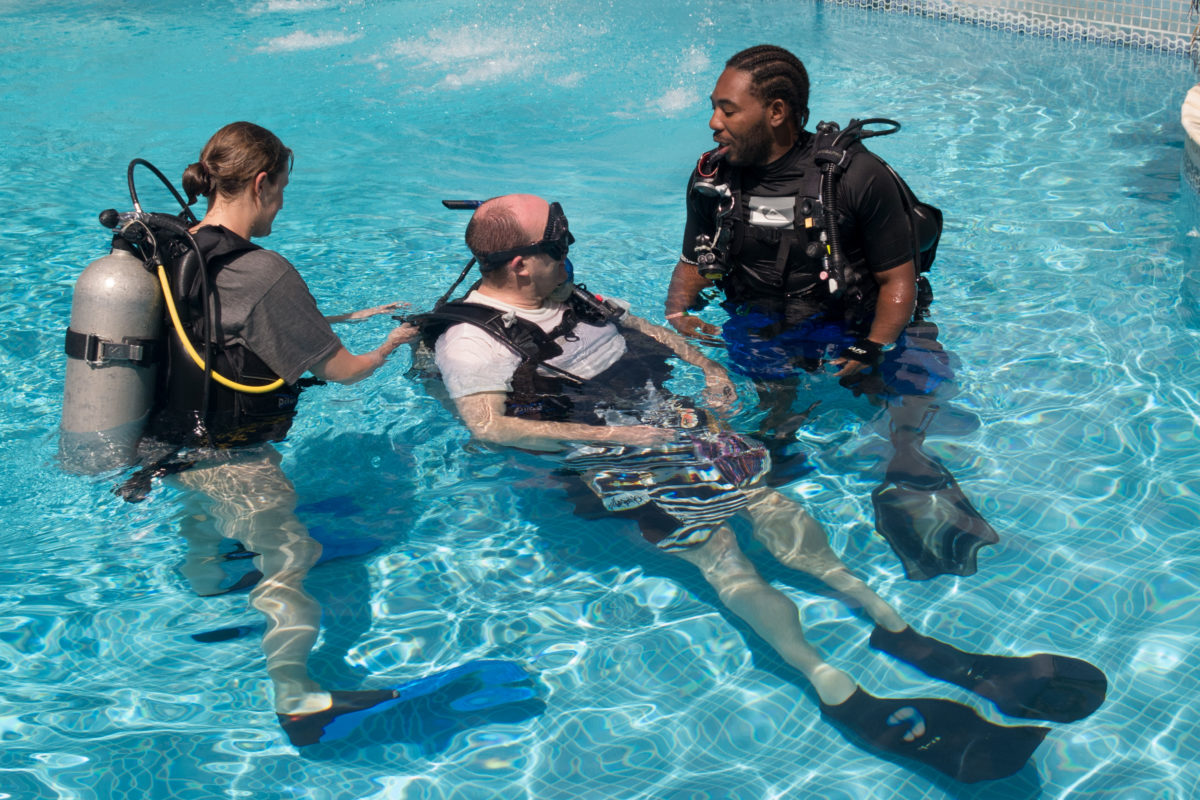 "I've dived with Dive Hightide Watersports on many occasions. The team are consummate professionals and manage to combine their professionalism with just the right level of Barbados relaxed charm.

They manage to make beginners feel safe and supported, whilst giving more experienced divers more freedom.

Always accommodating, always friendly and always safe. Highly recommended for all levels of diver."Ian A
---
Why Hightide?
---
By providing quality service to our guests, HIGHTIDE Watersports has become the most recognizable name in Barbados Scuba Diving. We believe that no other dive shop can offer and deliver better service, nicer people, or safer procedures.
Dive HIGHTIDE Watersports is the only Beautiful Oceans Science Instructor Center in Barbados.
---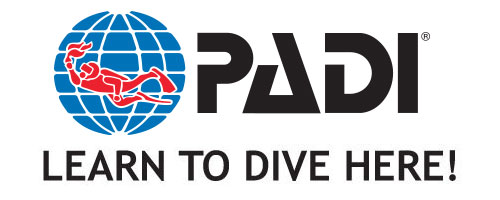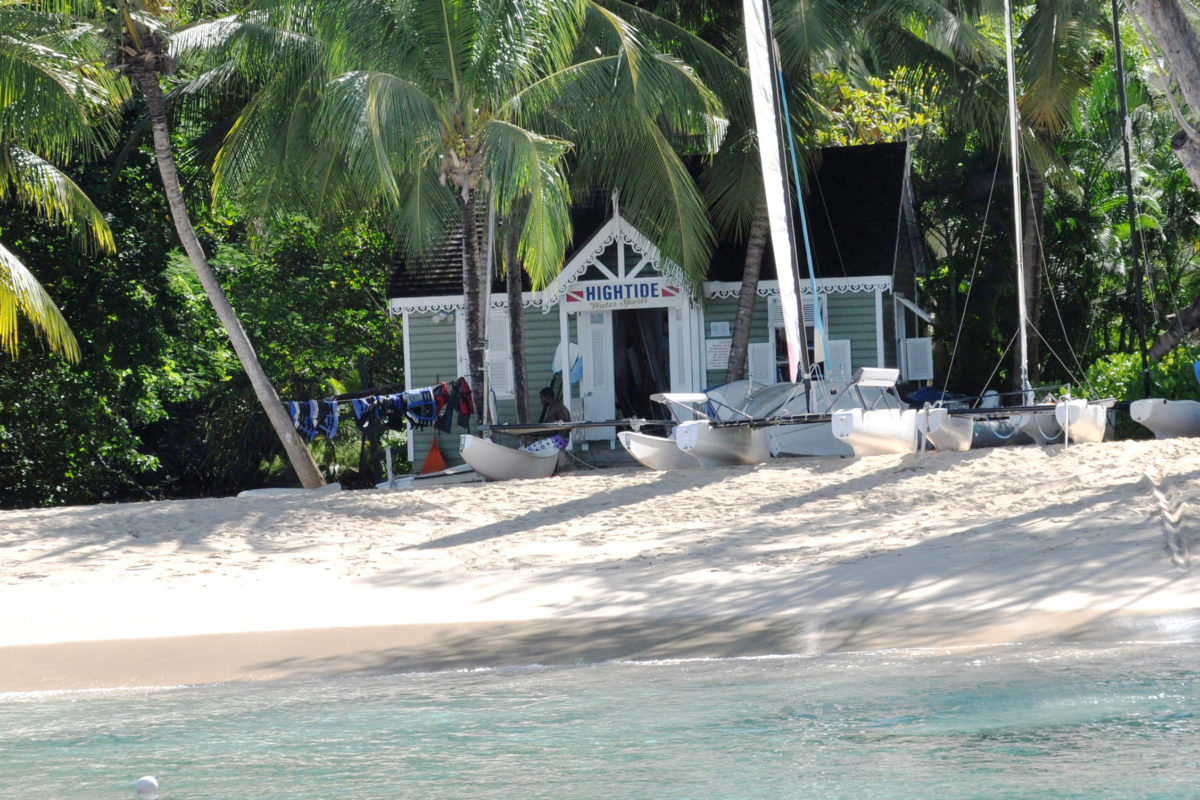 About Us
---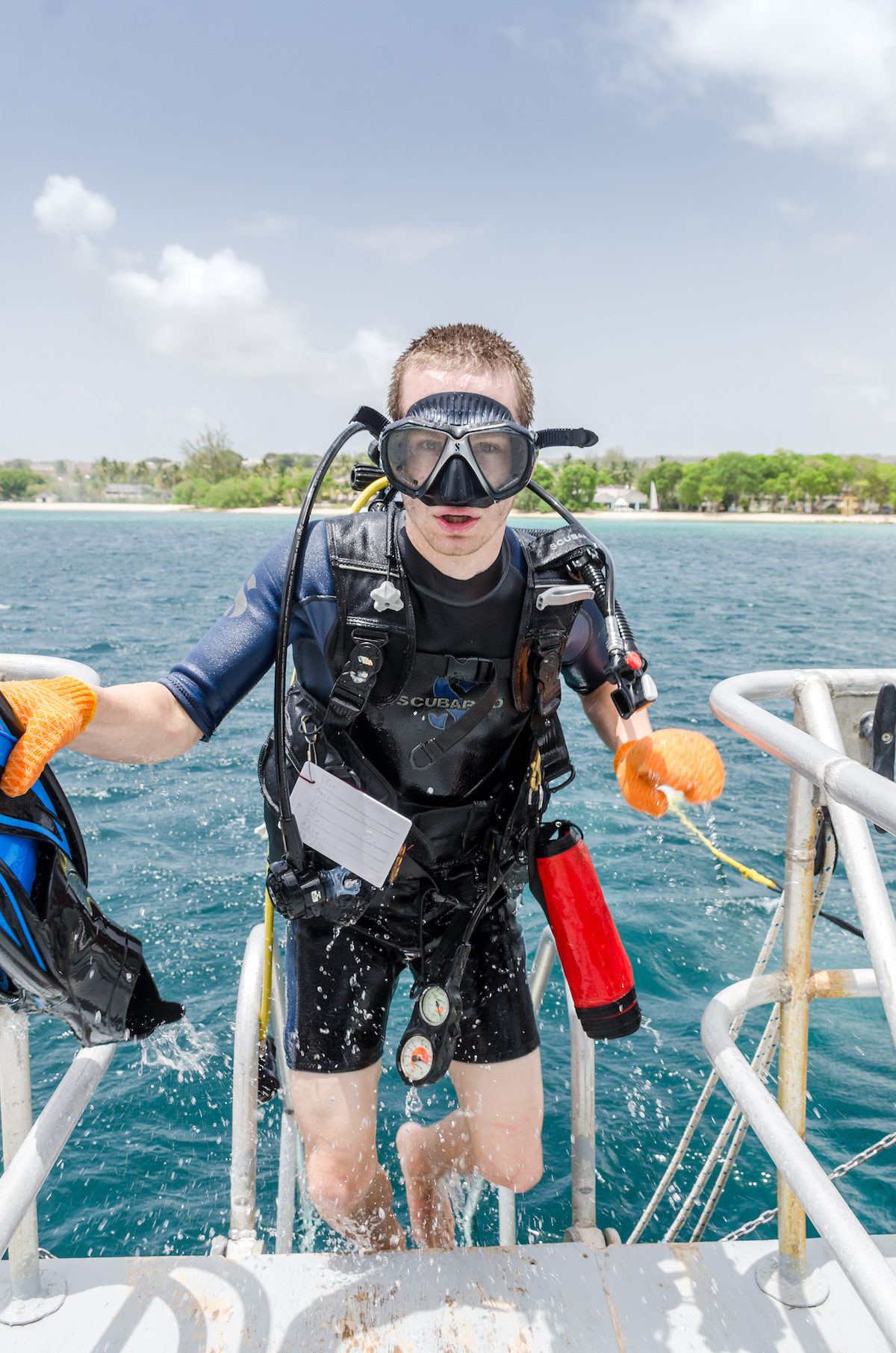 Our Island
There is so much to love about Barbados. Learn about our wonderful island and our conservation efforts here.
---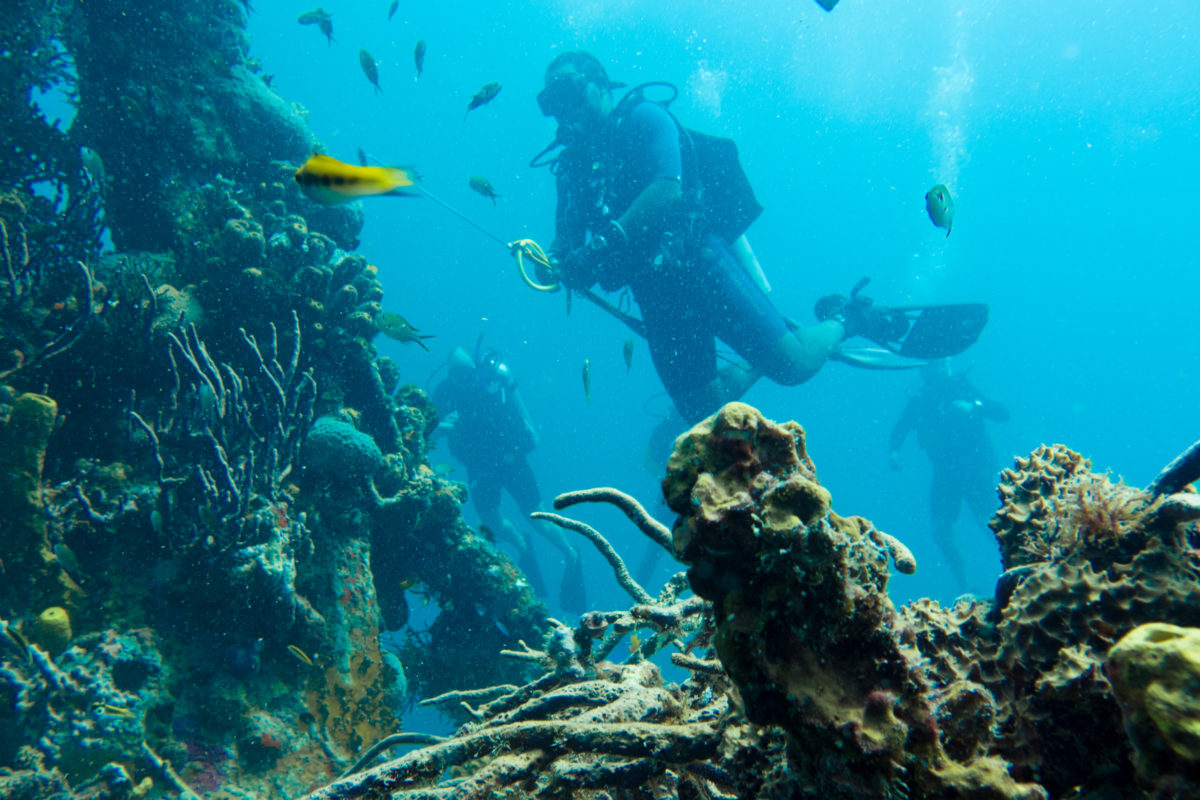 Dive Sites
Whether it's exploring a shipwreck or drifting through the coral, Barbados has something for every level of diver. Jump in!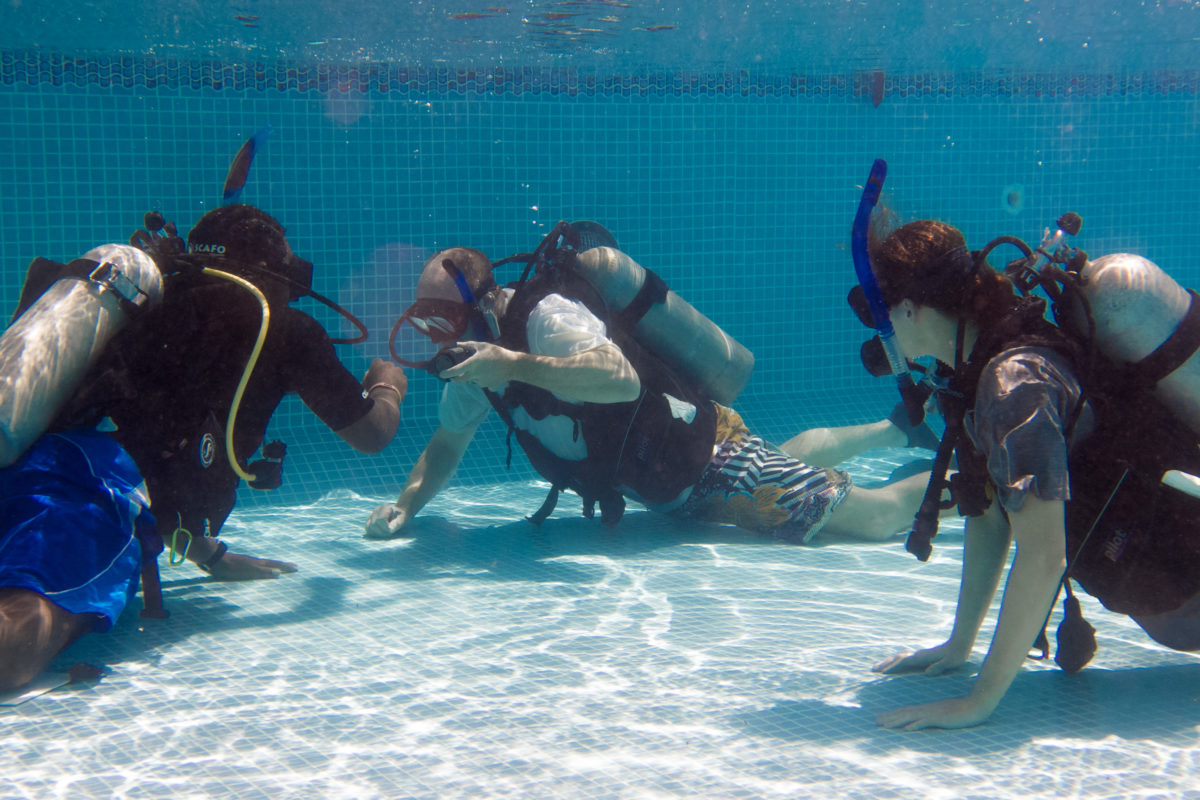 Discover Scuba Diving
With Dive Hightide's professional instructors and beginner courses in our pool, you could be diving in no time.
---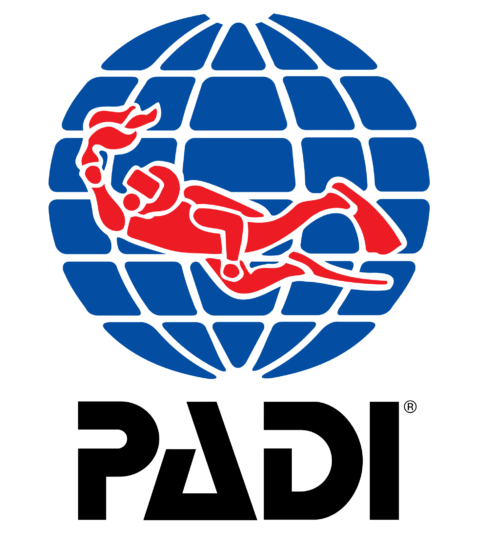 PADI Courses
Level up with Dive Hightide and get Padi Certified. From Open Water to Dive Master & other Specialties.
---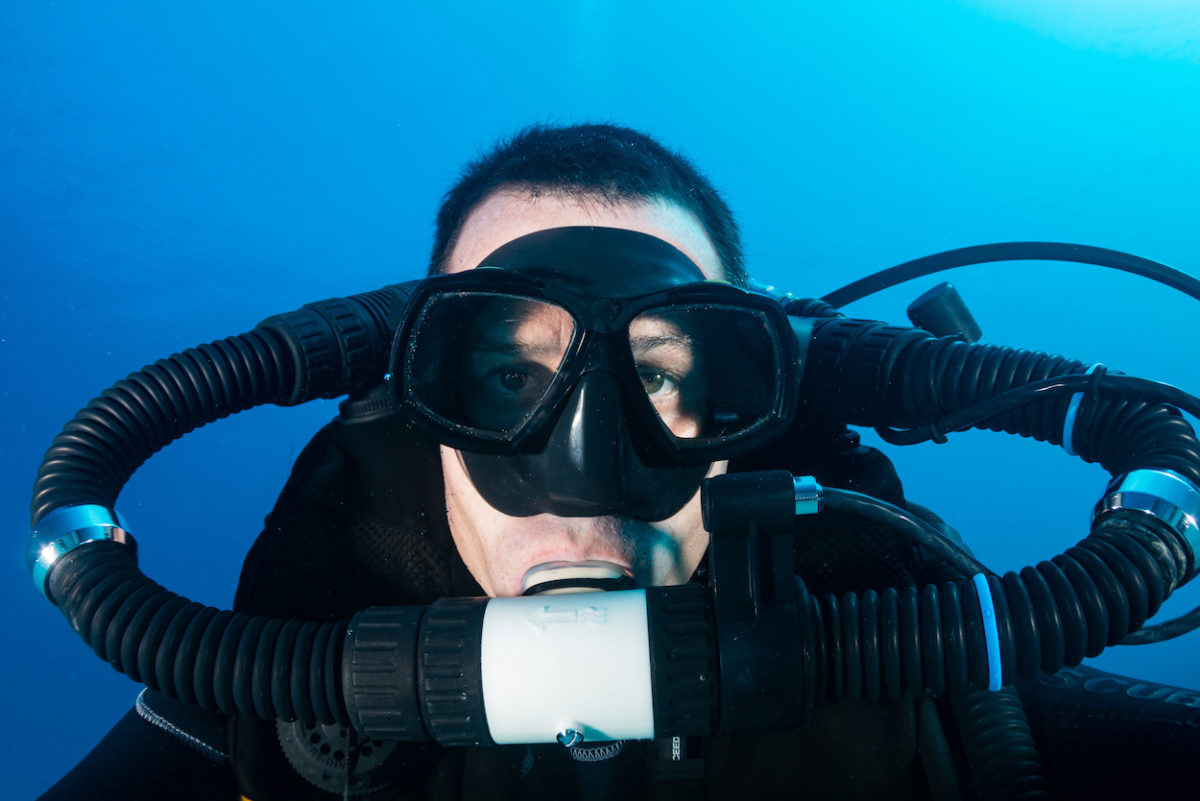 Speciality Dives
Our Team
---
We are proud of our staff and their abilities. They are one of the reasons why people keep coming back to dive with Hightide Watersports over the years.
Our PADI qualified instructors will make sure you have a safe and fun experience under the waters of Barbados.
They are also here to answer any questions that you may have before you dive, so feel free to get in touch with the email box below.
Hightide is managed by:
Gavin Smith and Martyn Norsworthy.
---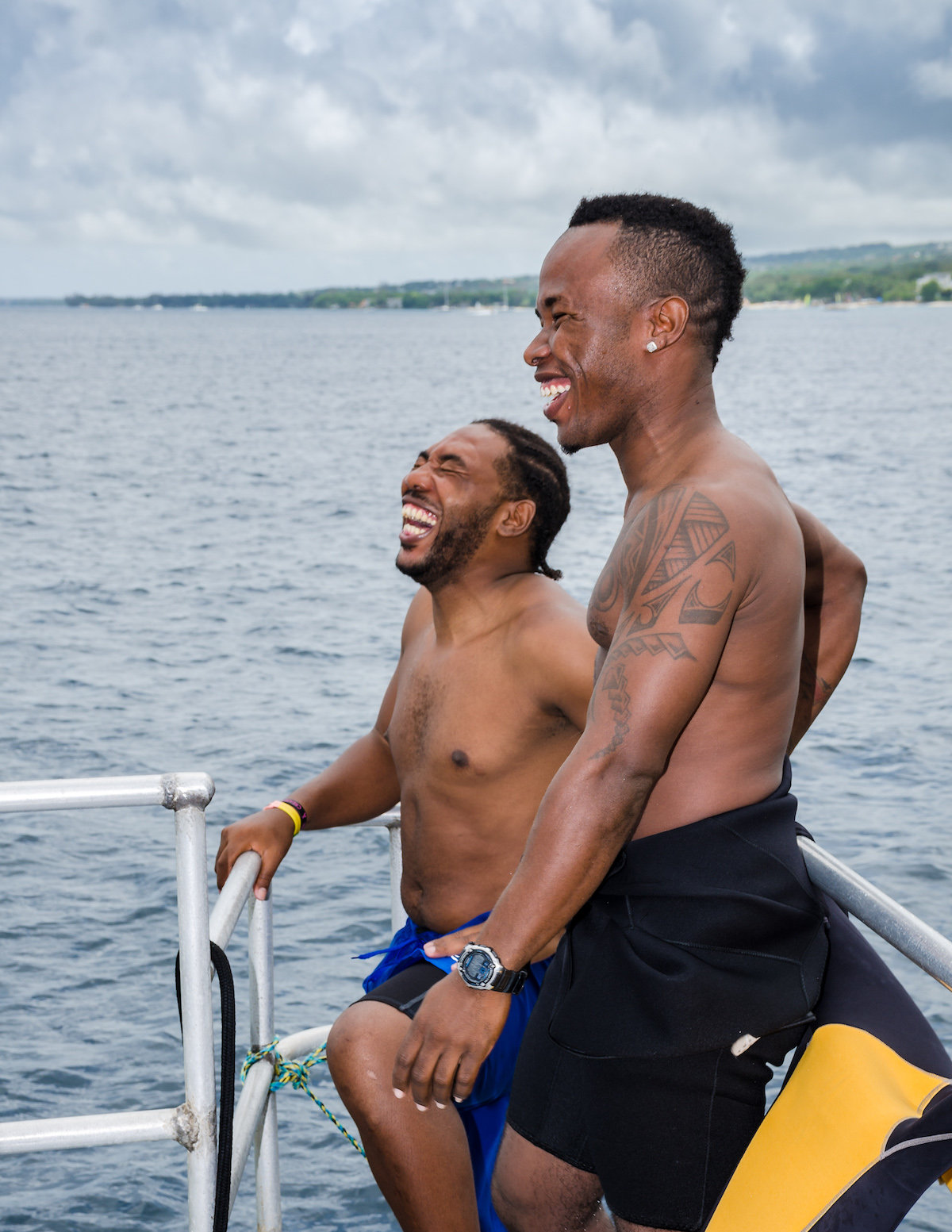 Dive Hightide Watersports
Coral Reef Club
St. James, Barbados ~ W.I.
+1 (246) 432-0931
+1 (246) 432-6628 Fax
---
(800) 970-0016 Toll Free
(800) 513-5763 Toll Free