Discover Scuba Diving with Hightide
How does it work?

You learn the basic safety guidelines and skills needed to dive under the direct supervision of a PADI Professional. Your instructor will start by introducing the SCUBA equipment you will use and give you a brief overview of basic dive theory and safety, including an explanation of how we can communicate with you underwater.
Next you will complete a few exercises in our swimming pool to build your confidence and help your get comfortable with your equipment. Once you're ready, we'll then proceed to the ocean.
Your ocean dive will certainly be the highlight of your experience! Our dedicated dive boat will take you to a suitable dive site where your instructor will closely guide you as your explore the tropical corals and fish to a depth of up to 40 feet / 12 meters.
Once you have completed your Discover SCUBA Dive you will be presented with a certificate of completion. The certificate will allow you to conduct additional dives with Hightide at a reduced price, without having to complete the briefing and/or pool training on subsequent dives, like our PADI Open Water Dive Course.
---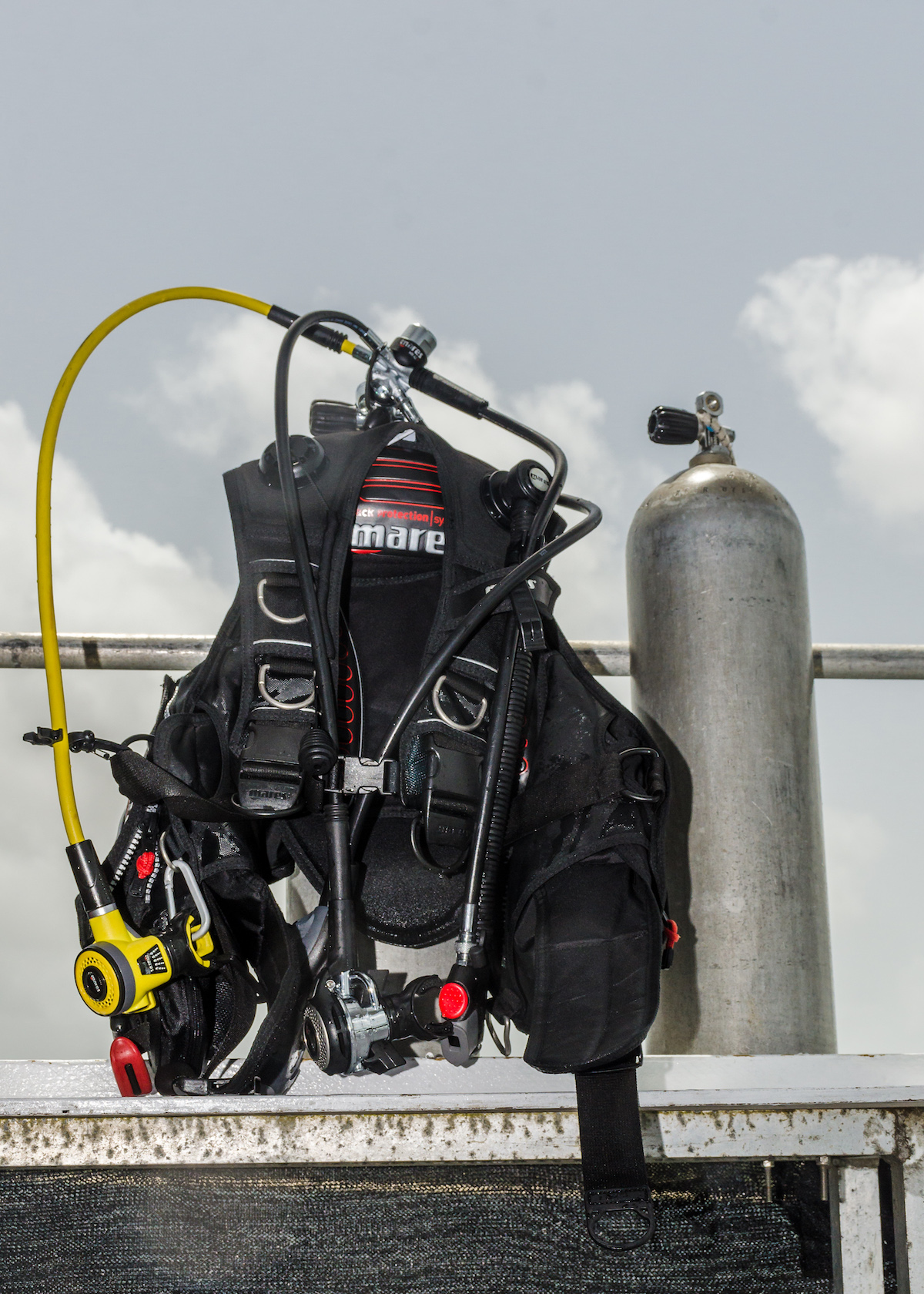 What should I bring?

Bathing suit
Dry clothes to change back into
Towel
Sunscreen
No Hidden Charges!

Our fee includes everything you need – There are no add-ons, entrance fees, hidden taxes or credit card fees!
What Hightide Provides:
English-speaking Instructor | All Equipment – including optional wetsuit | Restroom & Changing Room | Drinking Water | Freshwater Shower
Small Groups:
Diving is fun when you are comfortable and you understand what you are doing. To help with this, we keep our group sizes to a minimum. We never have more than 4 students to one instructor. If you would like to learn with a larger group of friends or family we will provide additional instructors to work with your group.
---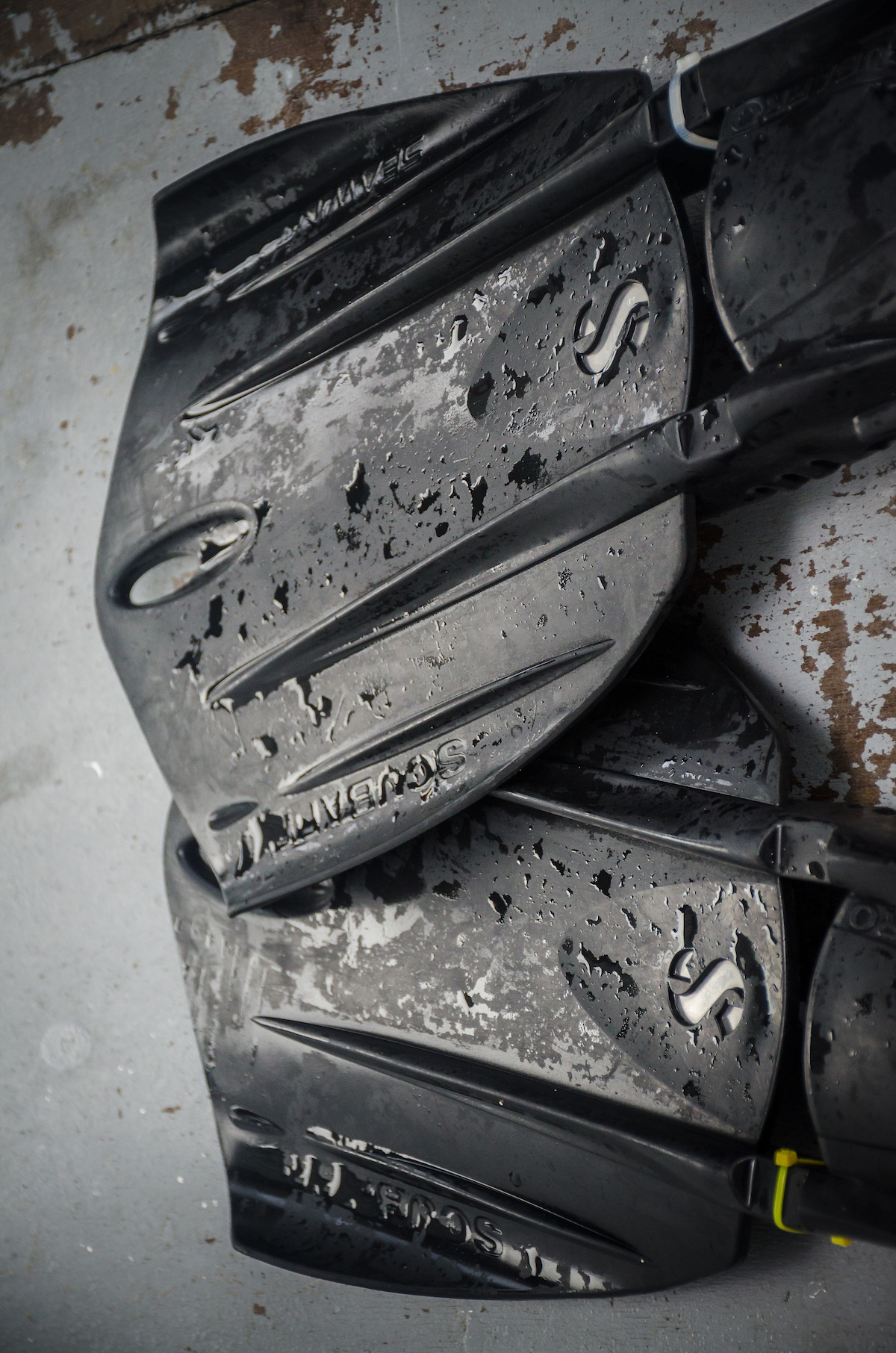 HIGHTIDE Watersports
Coral Reef Club
St. James, Barbados ~ W.I.
+1 (246) 432-0931
+1 (246) 432-6628 Fax
---
(800) 970-0016 Toll Free
(800) 513-5763 Toll Free